Alcohol Delivery Toronto
After a long, hard week of work, what's the first thing most people want to do after it hits five o'clock on a Friday? Sit back, relax, and unwind with a drink. However, the last thing you want to do at the end of the workweek is make any extra stops on your way home or leave the house once you're there. Luckily, there is an alternative.
Speedy Booze proudly offers liquor, beer, seltzer, and wine delivery all across Toronto. Simply look through our extensive alcohol selection, choose whatever sounds good, and have it delivered to your door that same day. Live in the downtown T.O. area? Deliveries times are currently within a two-hour window!
Toronto Liquor Delivery
Your favorite liquor on the rocks or cocktail ingredient is only a few clicks away with our premier online liquor selection. We have everything from whisky and rum to vodka and tequila and more. Our liquor delivery services will help you get the party started or keep it going without ruining the fun with a liquor store run.
Toronto Beer Delivery
Hosting some friends or craving a beverage to sip on during the game? Order a refreshing pack of beer from Speedy Booze. We have something for every taste in our online beer store. Whether you like a classic pilsner or IPA or want to try a tasty cider or Canadian-made craft beer, you can have it in your hand in hours without leaving your home.
Toronto Wine Delivery
A glass of fine wine can complement any meal or liven up an evening. With reds, whites, rosés, vintage wines, and sparkling wines to choose from, we can deliver wine to your door in Toronto, and you'll be pouring a glass in no time. We also offer champagne delivery if you have an unexpected celebration or just feel like making your night a bit fancier.
Speedy Booze can deliver alcohol in downtown Toronto within two hours. We also offer same-day alcohol delivery service to Bradford, Innisfil, Pickering, Ajax, Whitby, Oshawa, Bowmanville, London, St. Catharines, Niagara Falls, and Welland.
Browse our alcohol selection online and order your favorite wine, beer, and spirits to be delivered to your home today!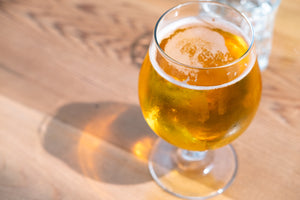 Beer & Cider Delivery
Try some all Canadian made Craft Beer. We Delivery All Over Toronto Within 2-Hours.
View Our Beer Store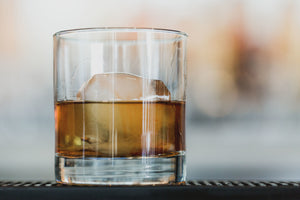 Whiskey Delivery
"Too much of anything is bad, but too much good whiskey is barely enough" - Mark Twain
View Our Whiskey Store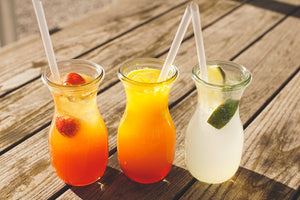 Liquor Delivery
Especially during the summer, enjoy a nice cooler with your party friends.
View Our Coolers Store
Our Online Wine & Champagne Store
Our Best selling Vintage Wines
Our Most Popular Spirit Drinks