Get Same-Day Liquor Delivery
We made it easier for our customers to receive our liquor products without having to visit the liquor store or order for pick-up.
With Speedy Booze you will have the option of choosing over 4000+ alcoholic beverages, and some of your favourites that you regularly see at an LCBO location.
We will deliver your purchase within a few hours of your order, and you will also have the option to track your order using our app on the Apple Store where you can save your orders for future purchase.
We are fully licensed by the AGCO, and our drivers are all licensed with SMART serve as well.
If you have any specific questions you can call us directly at +1 866-697-7300.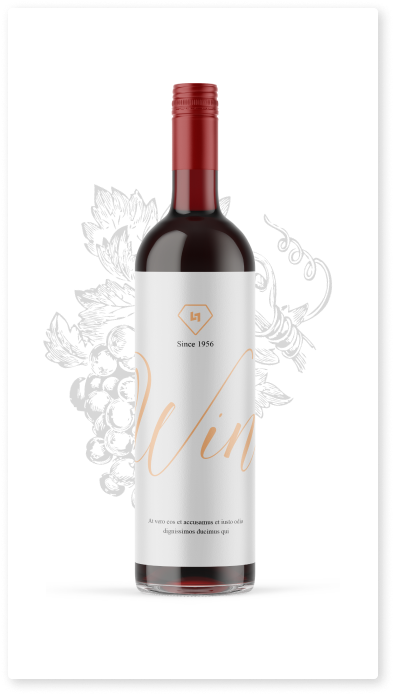 10+ Years Of Liquor Experience
Same-Day Delivery
Our professional drivers will be there in approximately 2-hours.
Weekly Support
You can contact us at +1 866-697-7300 or send us a message on Google.
App Order Tracking
Download our Speedy Booze app on Apple to track your order
Our Liquor Beverage Types
Beer & Cider
Enjoy a nice cold beer when you get it shipped straight to your home in 2-hours.
Spirits (Ex: Tequila)
Enjoy your party by ordering tequila online for same day delivery.
Wine
Thinking about having a classy night? Choose from 100's of wine products.
Beverages
You have to include a beverage when you order your favourite liquor!
Frequently Asked Questions
How long does it take to receive my order realistically?
On a good day your order will take under 2 hours but in situations where there is a lot of traffic (especially rush hour) it could take up to 3 hours.
Is Speedy Booze Licensed To Sell Liquor?
Yes! We are licensed by the Alcoholic & Gambling Commission of Ontario. While many alcohol delivery companies sell illegally, we follow the LCBO times and selling procedures.
Where can I download your app to track my deliveries?
You can download our app on the Apple Store. You can track your delivery and order with ease for future purchases.
Click Here
What and your hours of operation?
We operate from 11 - 7:30 from Monday to Saturday, but 12-7:30 on Sundays.
My experience with Speedy Booze has been nothing but positive. 95% of the time they arrive with my order within 2-hours and with the app it just makes ordering much easier especially as I regularly put together small business events.
Rebecca Wong
Speedy Booze Customer
These guys are quick and reliable. If you have a problem with your order or if the driver is running late you can contact them and the owner Luigi will answer or respond almost immediately.
Danyal Mirza
Speedy Booze Customer
I am happy that all of their liquor is the same as LCBO's unlike the many alcohol delivery websites who don't even have pictures of their products. Definitely prefer over the other shady sites.
Justine Carpenter
Speedy Booze Customer